10 Best Designer Glasses
Finding The Best Designer Glasses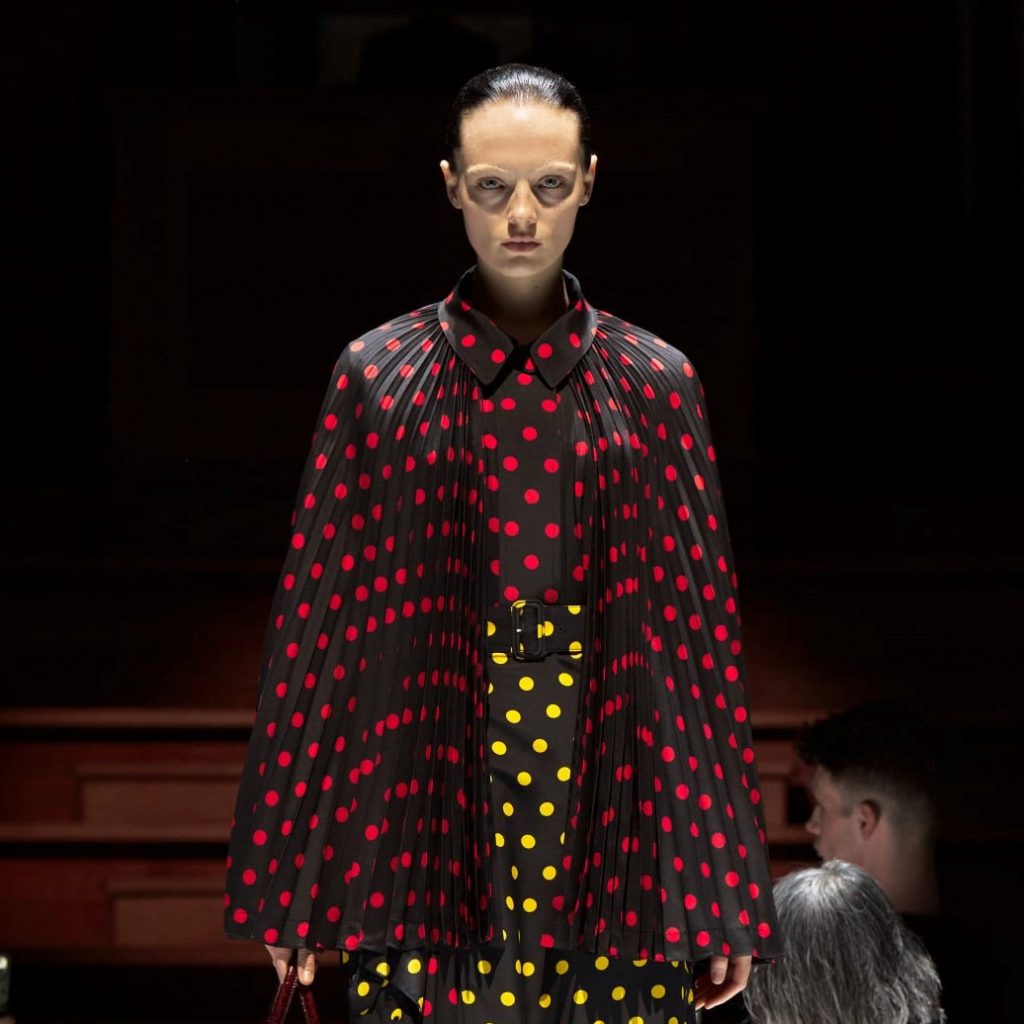 To the visually impaired, we offer our condolences. Eye exams offer a cruel reminder of increased astigmatism, and investing in a new pair requires a hefty amount of savings.
The lenses themselves can cost upwards of about $400 depending on your condition, which doesn't even cover blue light filtering and transition specs.
Fortunately, there is some excitement in choosing frames, such as those offered by designer brands.
From Chanel to Dolce & Gabanna, there's definitely no shortage of luxury eyeglass brands on the market. If anything, it's considered the easiest way to expose yourself to designer goods.
Most vision care centers sell haute couture frames, making it simpler for customers to dabble in Armani and other high-end brands.
In need of some new specs? If your prescription is well beyond the $300 limit, you might as well invest in a quality pair of frames.
Below, we've rounded up 10 of the best designer glasses that money can buy. Let's get started!
The 10 Best Designer Glasses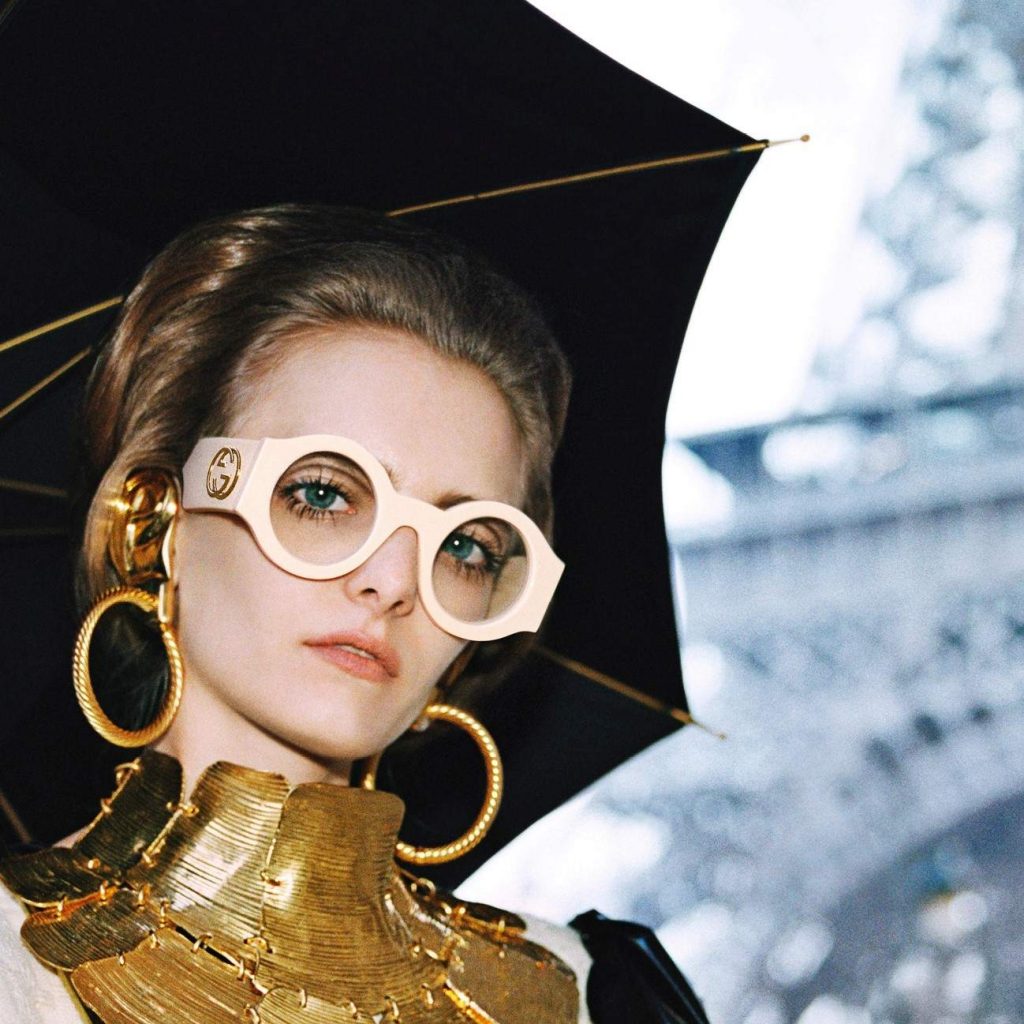 Compared to a traditional pair of readers, prescription lenses require a hefty amount of forethought. The process starts with the eye exam, where the optometrist will assess your current condition.
Once you've been given a prescription, you can finally start thinking about blue light filtering, transition specs, and polarization.
Designer brands won't address any of these factors, since they focus on frames only. It's still important to consider them, however, given that glasses are a lifetime affair.
A good pair of designer glasses should complement your face shape. There are hundreds of useful guides online that recommend specific frames for certain people. In addition, customers should consider the size and color of their specs.
Are you in the market for a large pair of eyeglasses? If so, do you prefer standard black or transparent frames? It's important to be absolutely certain about your answers because designer spectacles aren't cheap.
Long gone are the days of 'Ugly Betty.' Glasses are no longer exclusively affiliated with the nerd aesthetic—they're considered a crucial statement piece for any aesthetic.
For instance, there's the romantic rounded silhouette popularized by cottage core and the post-apocalyptic abstract pair associated with techwear.
So, what kind of look are you going for? Designer glasses come in various shapes, colors, and sizes, so you don't have to worry about a super limited selection.
From Dior to Prada, trendsetters can find a broad assortment of frames to choose from. All it takes is some patience, money, and a certain vision to follow.
For those in need of recommendations, we'll spotlight a few of the best designer glasses that are sure to make a statement. We'll also address some common questions related to luxury specs, ranging from price to quality and more.
What Are The Most Popular Designer Glasses?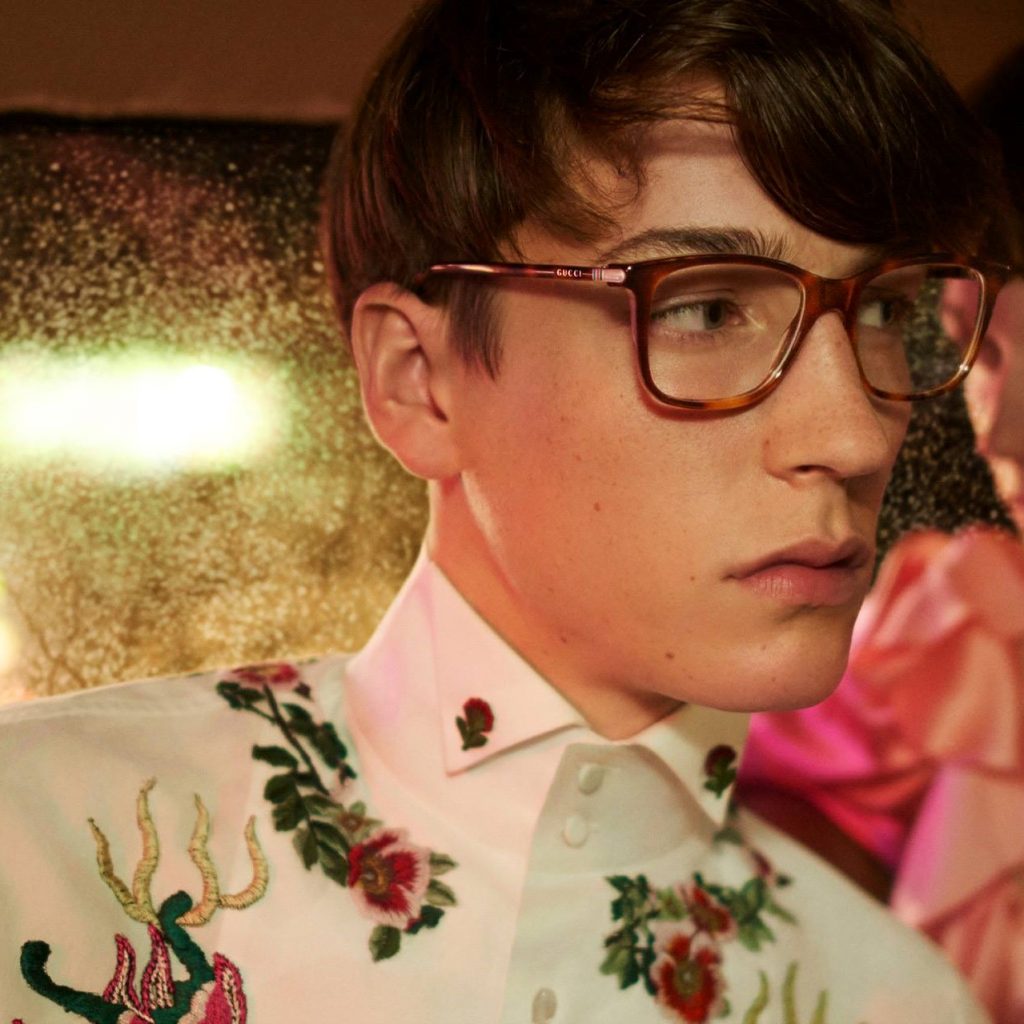 Designer glasses span in the thousands. Given that most wearers are keen to look different, I think it's safe to say that there isn't one particular design that stands out.
So it's difficult to pinpoint which designer glasses are most popular. But, what we can do is provide a condensed list of trendy brands to consider.
Recognized for their distinct aesthetic and silhouette, these specs will definitely warrant an appreciative nod from fellow fashionistas.
Ray-Bans: Considered the crème-de-la-crème of designer glasses, this brand offers a stunning selection of frames to choose from.
Burberry: Contemporary, simplistic, and practical for everyday wear, this designer company's frames have a hint of vintage flair.
Dolce & Gabanna: If you're bored of traditional specs, we suggest opting for D&G. They offer a bold assortment of atypical colors and shapes in their collection.
Prada: Refined in silhouette, this designer brand keeps things low-key for haute couture enthusiasts.
Michael Kors: Designed for the modern trendsetter, customers can find a wide assortment of contemporary frames to select from.
Why Are Designer Glasses So Expensive?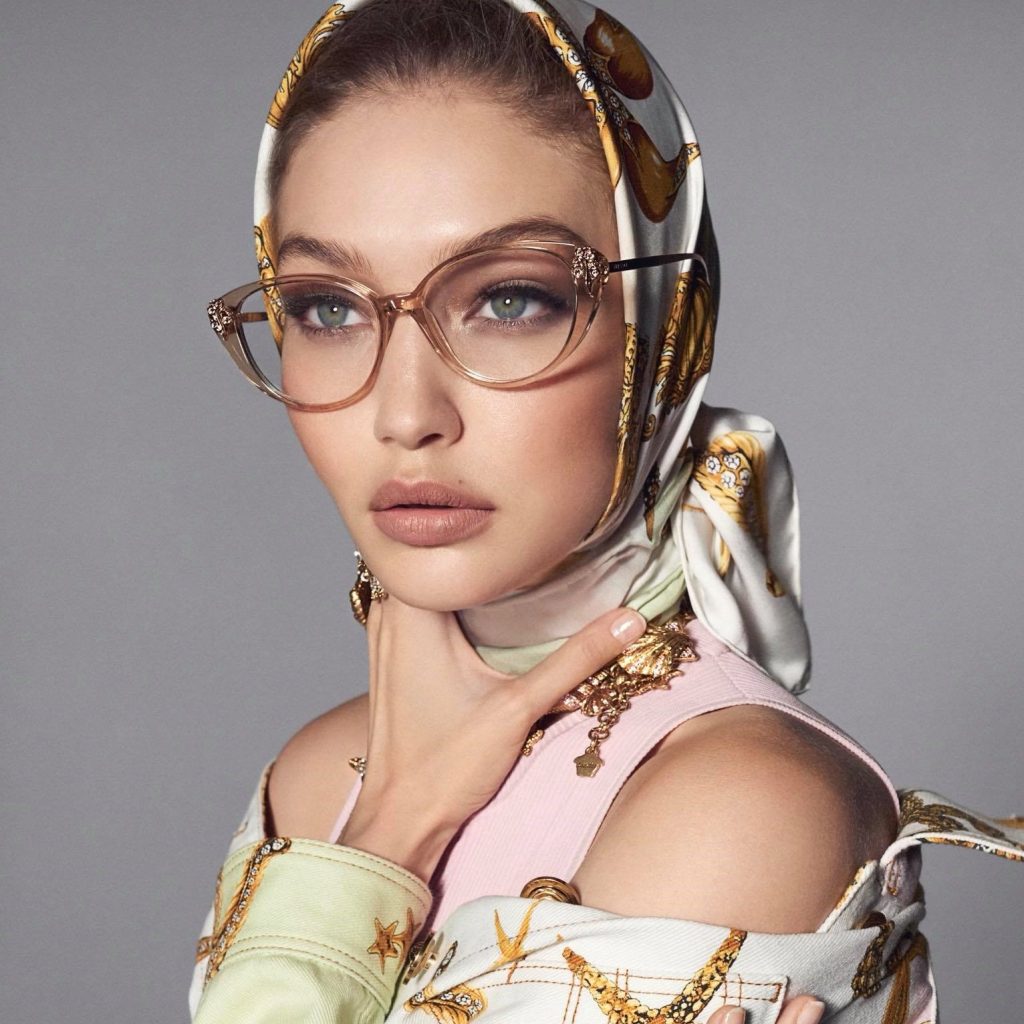 When it comes to glasses, the expense is divided into two sections: frames and lenses. In most cases, you're spending the majority of your savings on the lenses themselves.
Of course, this varies case by case, as increased prescriptions usually entail a heftier fee. Other add-ons, such as anti-scratch coating and blue light filtering, will also bump up the price.
If you want to invest in some Prada frames, be prepared to pay anywhere from $200 to $400 for a quality pair. Luxury labels aren't known to come cheap, as they rely on exclusivity and hype as their prime marketing strategy.
How Can I Tell If My Designer Glasses Are Real?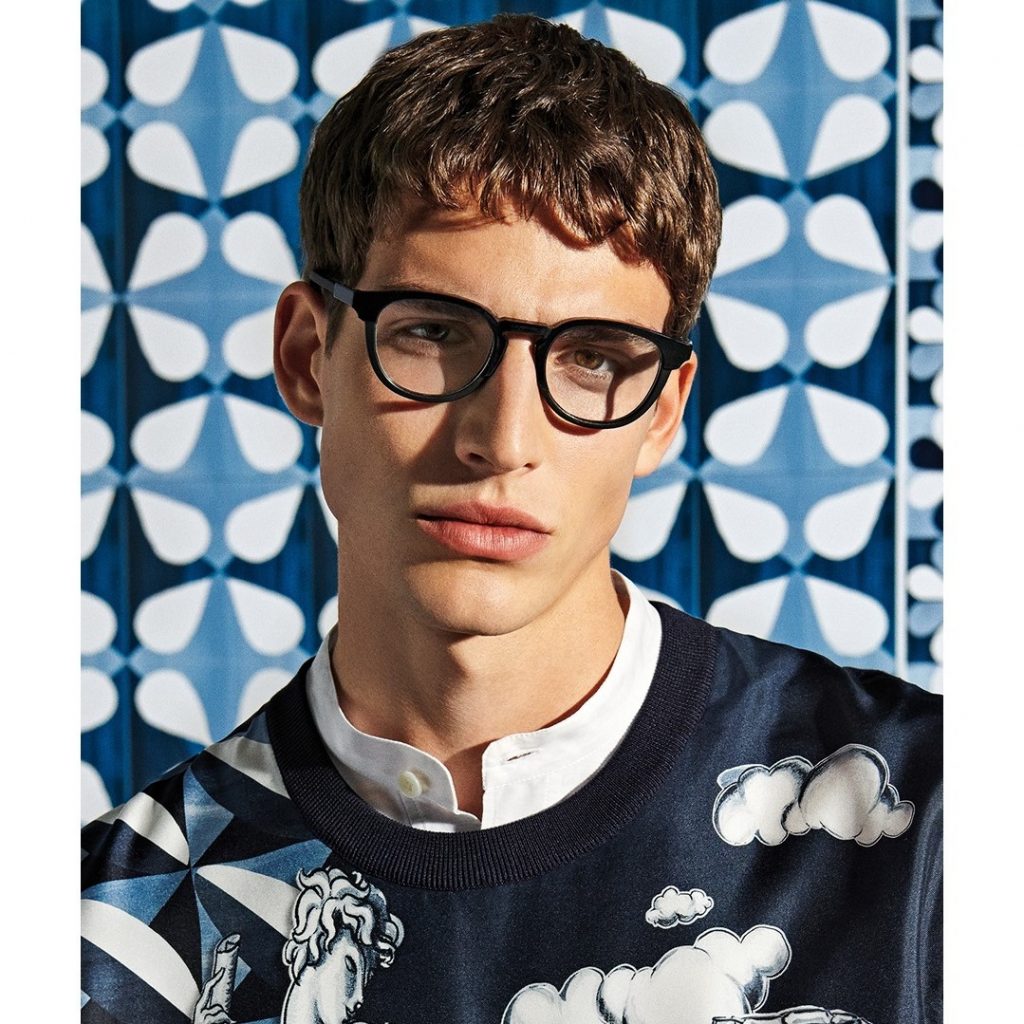 Designer glasses will usually feature the brand logo, a serial number, and a manufacturer barcode on either side of the temples.
It's worth noting that customers should support reputable brands such as Hakim Optical or LensCrafters to ensure the credibility of their lenses.
Those purchased second-hand at online marketplaces such as Poshmark and Depop aren't known to offer legitimate luxury goods.
Are Designer Glasses Worth It?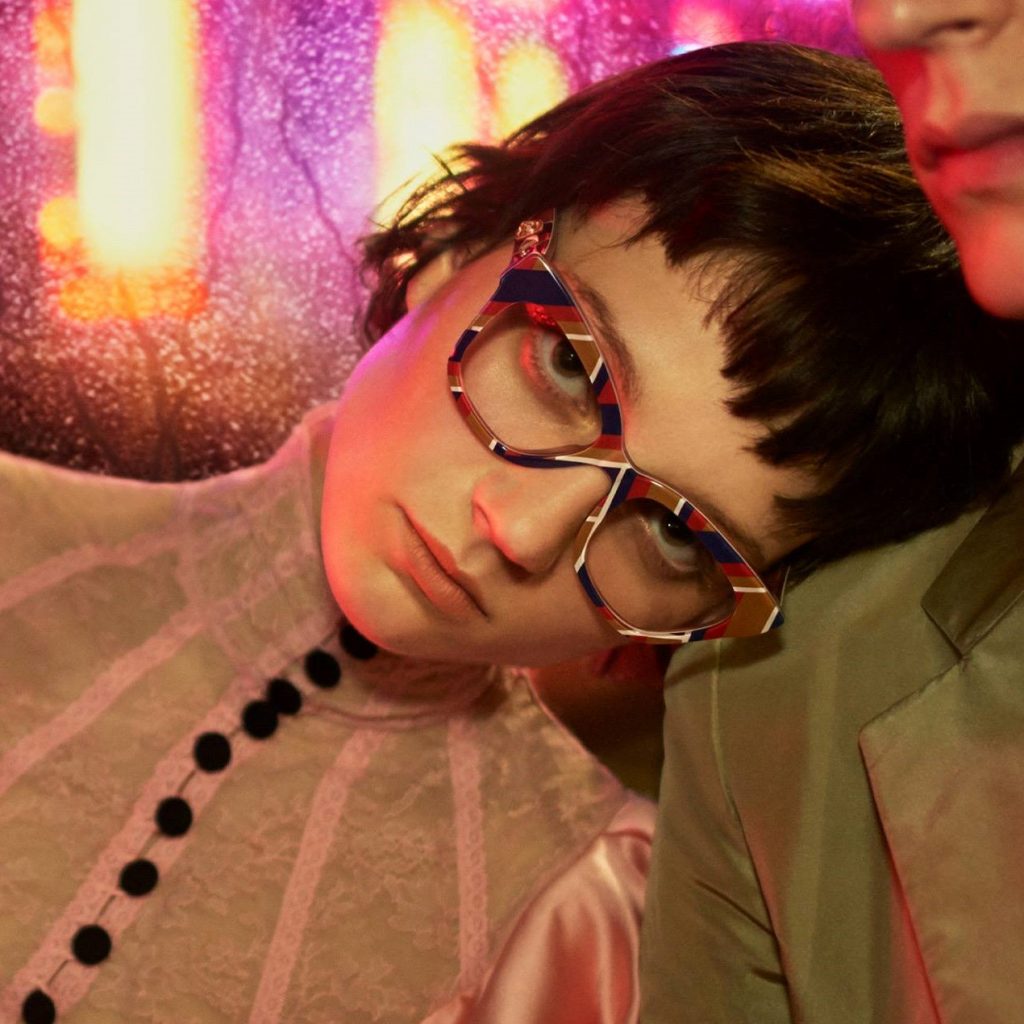 As previously mentioned, glasses are a lifetime investment. Prescription readers are intended to be worn every day unless you commonly switch between specs and contact lenses.
With that in mind, we believe that designer eyeglasses are well worth the money. If you're worried about the price tag, there's some reassurance knowing that they'll last for years and years as long as they're looked after carefully.
Plus, customers don't have to concern themselves over wearability, since prescription glasses are the literal embodiment of functional fashion.
How To Style Designer Glasses
It takes a bit of tweaking to style designer glasses, considering that some outfits can clash with specs. But for avid trendsetters, it's a fun challenge to see which OOTDs pair well with eyeglasses.
For those in need of some inspo, we'll share a few ways to style your luxury prescription lenses.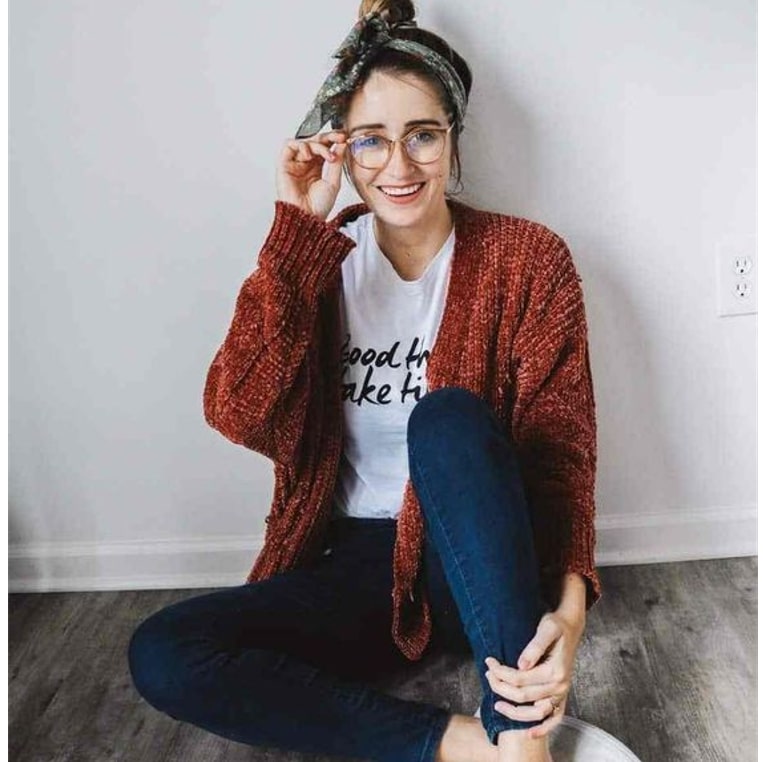 Of course, glasses are known to frame the face. But why not add some hairpieces for a touch of pizazz? Designed to draw more attention to your facial features, we recommend wearing a decorative headscarf for a pop of color.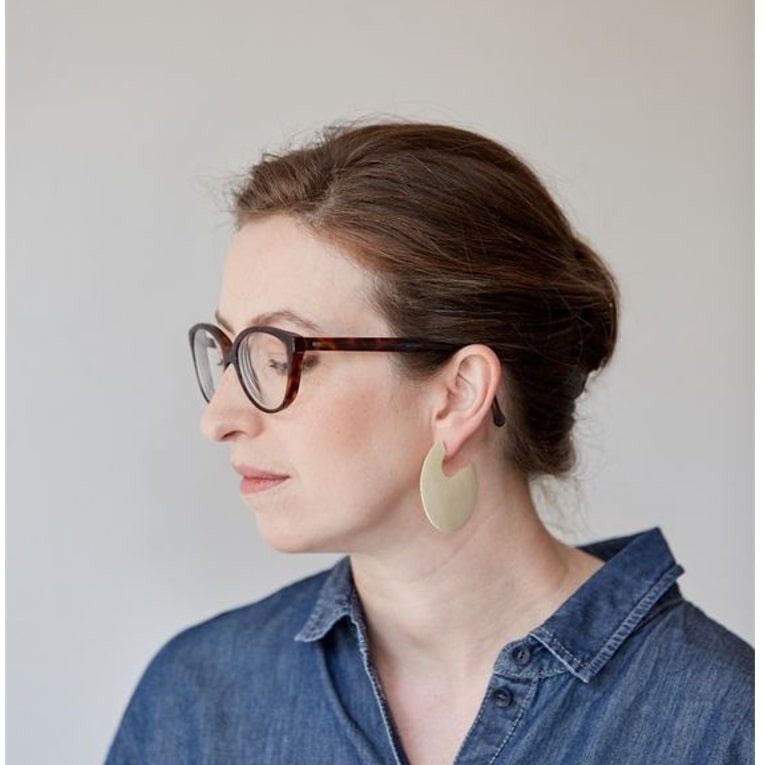 It's no secret that exaggerated frames pair nicely with statement earrings. The best part about this styling tip is that you're free to mix and match with any color or silhouette.
For instance, this model chose to complement her round-shaped lenses with a pair of crescent danglers.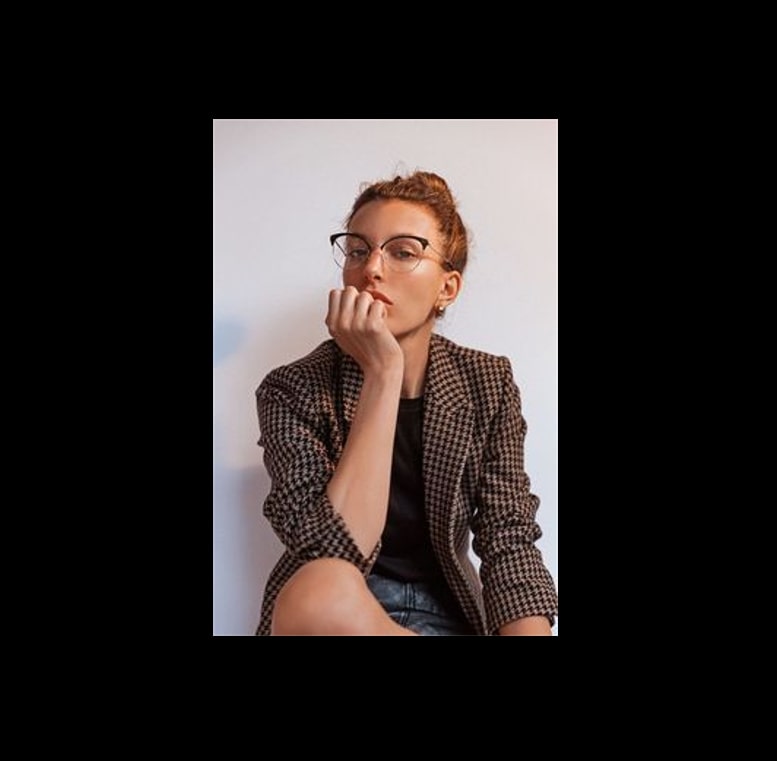 Despite their dated connection to 'geek fashion,' glasses are often considered a stylish accessory. So we thought it best to reintroduce 'nerd-style' in a more contemporary way.
This sophisticated outfit pairs cat-eye frames with a top bun and a houndstooth blazer. Tailored in silhouette, it's giving major 'sexy secretary' vibes for those looking to intimidate.
Get Access to Exclusive Deals
Subscribe for free to get exclusive deals in your inbox. 100% privacy